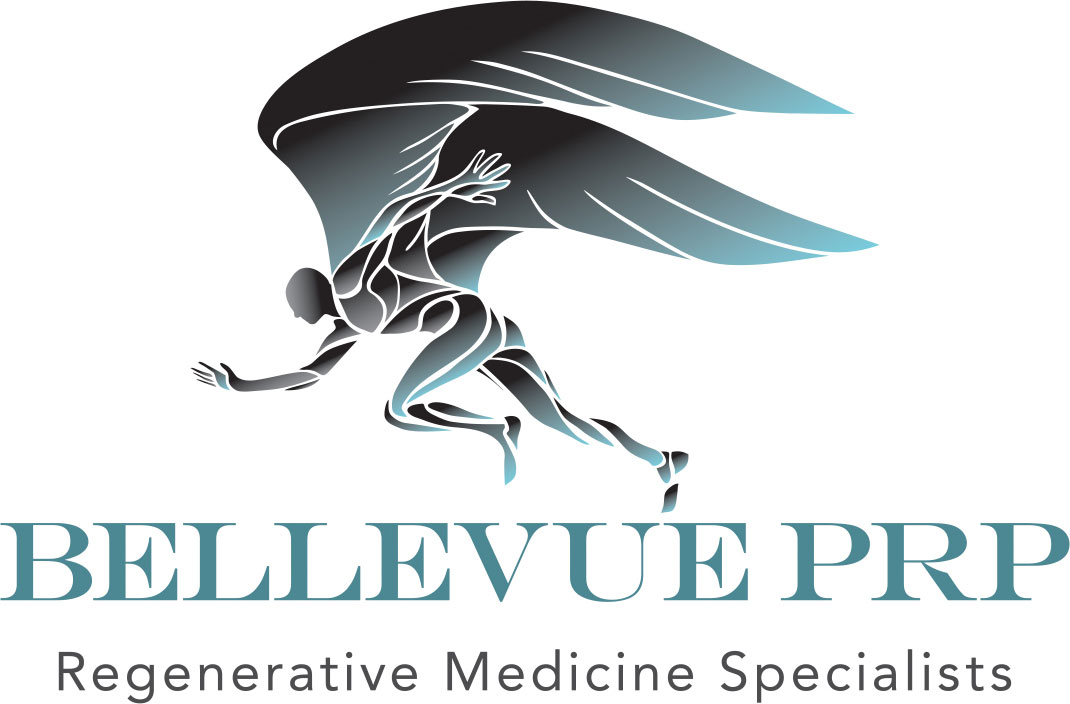 Platelet Rich Plasma,
PRP for Chronic Pain
All patients will have an appropriately thorough initial consultation. Establishing a proper course of treatment may require more than one visit which may involve gathering records, referrals to adjunctive providers for diagnostic or therapeutic purposes, test injections with local anesthetic, or exams under radiological guidance such as ultrasound or fluoroscopy.
All regenerative injection procedures are done only by board certified physicians with the highest levels of qualification for the procedures done. We specialize in all types of regenerative medicine procedures with PRP being the most fundamental of the many protocols we employ.
In addition, and unique to this clinic, all procedures may be done under monitored anesthesia care by board certified anesthesiologists. While we do not require the less painful procedures be done under monitored anesthesia care, it remains an option for patients undergoing all types of procedures who may have severe anxiety around procedures, difficulty with pain during procedures, or difficulty holding still otherwise.
"Dr. Fisk and Dr. Julian's combined expertise and ability to resolve my pain with PRP treatment coupled with a capable support staff and comfortable environment give me confidence about treating this debilitating condition."
Thomas H.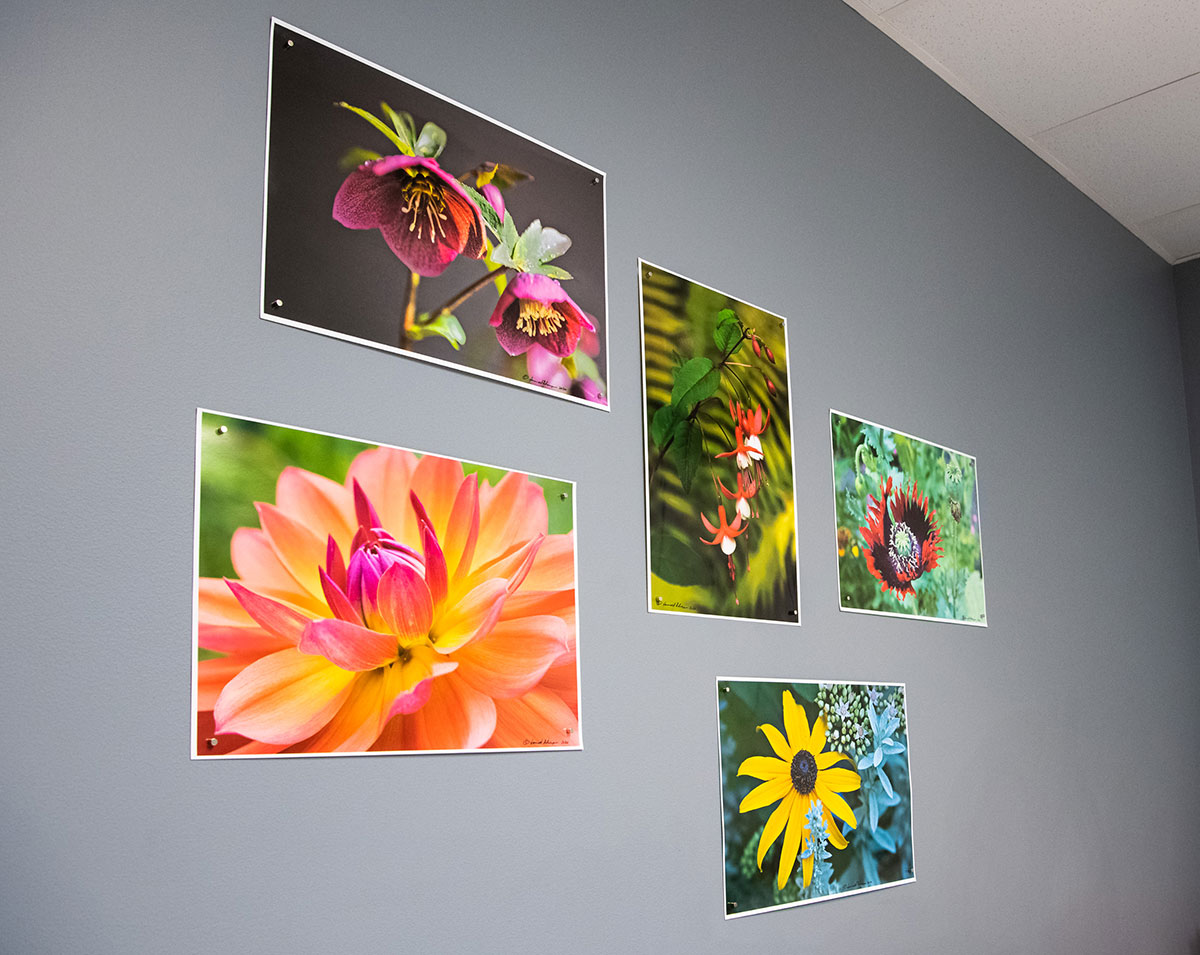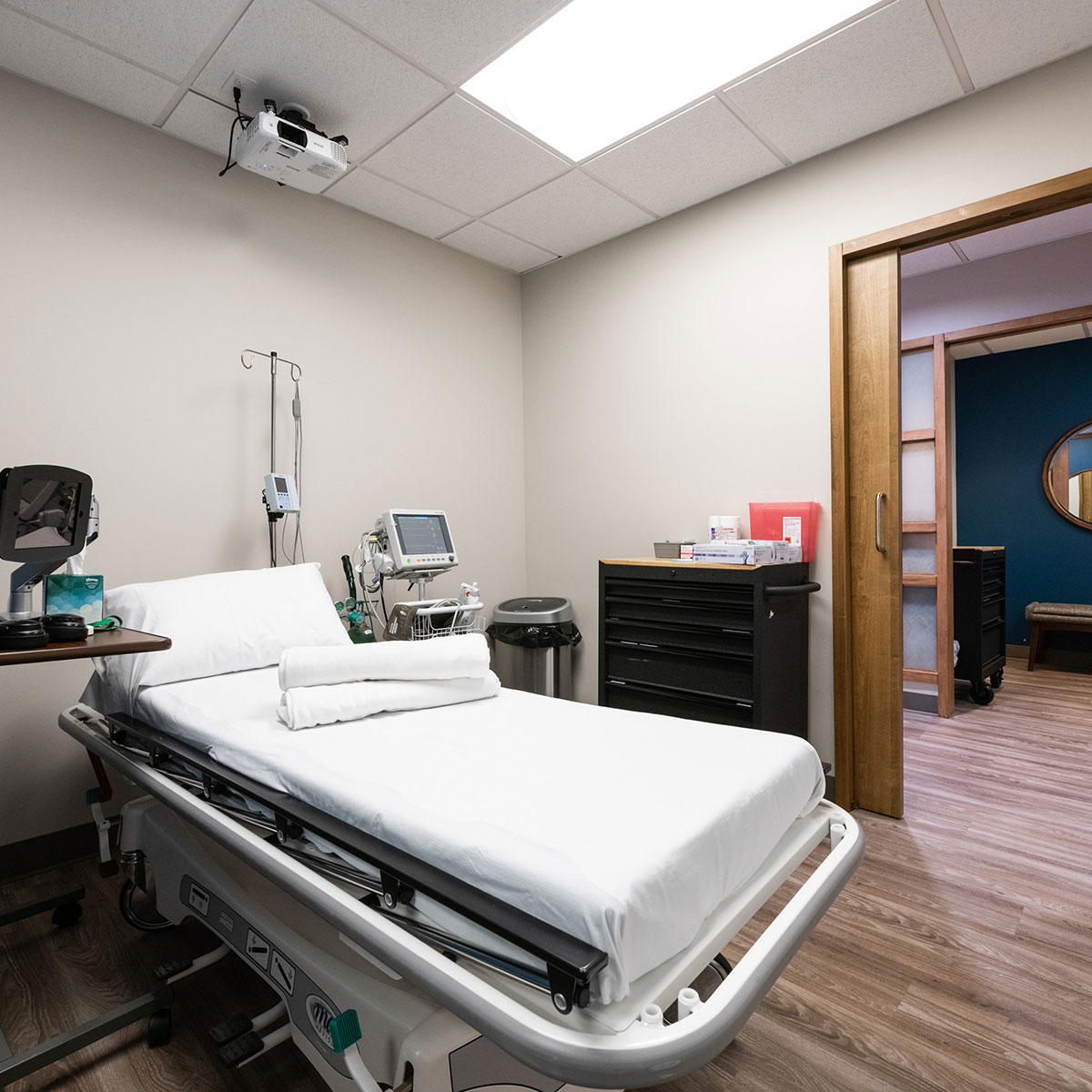 Platelet Rich Plasma
We are the only clinic that offers peri-procedural advanced pain and anesthesia management. Drs. Fisk & Julian are both board-certified experts in anesthesiology, acute pain, and chronic pain.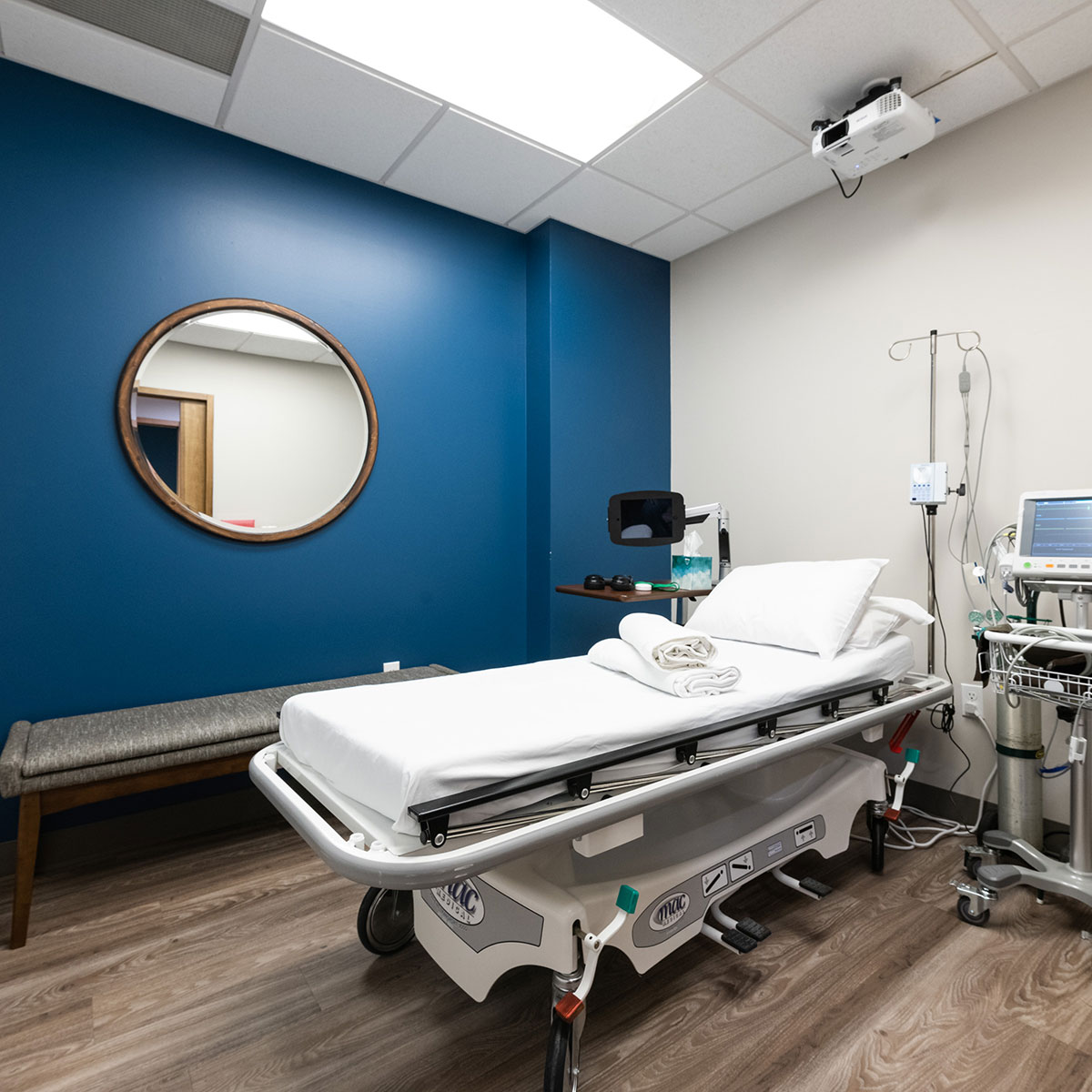 Patient Comfort
Our office is designed with our patients' comfort in mind. We provide a peaceful, beautiful setting where patients and their guests can be calm and relax. We accept most insurance plans.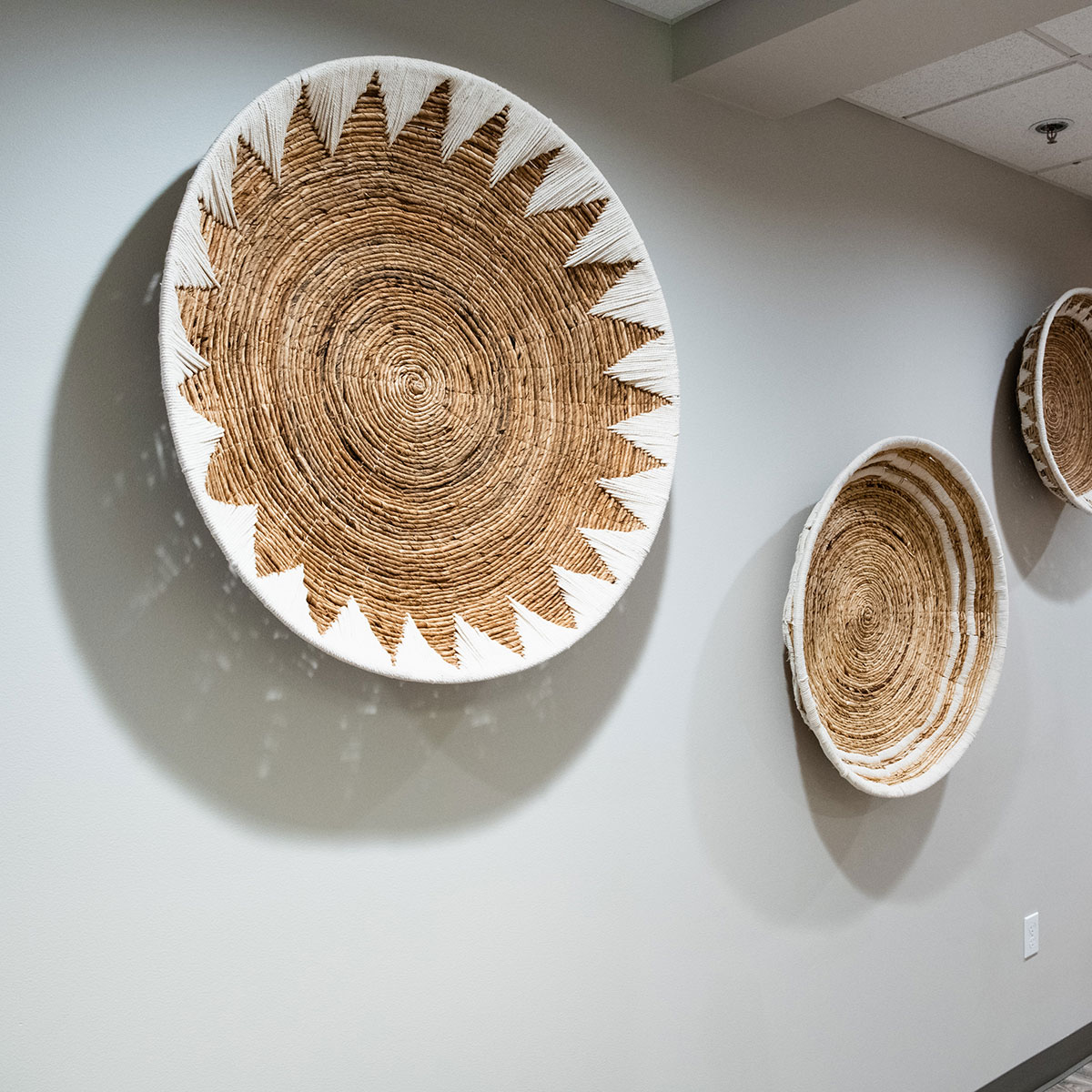 Learn More
If you'd like to learn more about how PRP may be the solution for you, please fill out the form above and a member of our medical team will reach out to you shortly.
About Bellevue PRP Clinic
Our providers possess the advanced subspecialty training required to administer PRP, which is the most basic form of regenerative medicine we offer, as well as many other procedures in this category. Dr. Julian is board-certified in chronic pain management using fluoroscopic (X-ray) guidance primarily. This is critical for accessing certain joints or regions that ultrasound or landmark based techniques cannot adequately image. Dr. Fisk is board certified in ultrasound guided musculoskeletal and neurogenic pain management. This is important for safe nerve blocks and diagnosis as well as injection of soft tissues such as tendons that X-ray cannot see.
Both doctors are available for each regenerative injection procedure: one providing anesthesia, the other performing the injection.
We only recommend PRP or other types of injections if it will be effective.
Send a private email to [email protected].